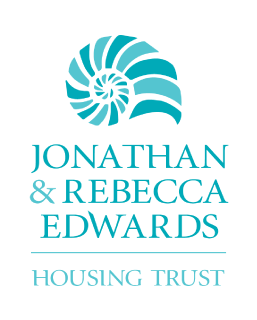 History
The JRE Charity Trust has been in existence over 100 years and incorporates Gladys Irene Banks Charity Trust
The Charity held a number or Properties and Land Interest in the Parish of Holy Trinity over this period but has sold a number of properties and now consists of 11 Alms houses and 12 Garages.
Historical document references
The only reference historically that can be referred to is a reference to Jonathan & Rebecca Edwards by deed in trust January 14th 1716. This then refers to Thomas Dyer who was buried December 27th 1748 who gave some land to four widows dwelling in Weymouth not Melcombe Regis.
There is then reference to a Simon Jenkins a "Serjeant of the Mace" who seems to have secreted the Charity as his own pretending to have bought it from Martha Ford a widow for 3 shillings a week.
RECENT HISTORY
The responsibilty for running the Charity during the second half of the the last century came under the administration of the local authorities for Weymouth with the Parish of Holy Trinity representative being the main Trustee.
The current Clerk to the Trustees joined the Board in 1999 as a Councillor representative of Weymouth East Ward.
In 2004 Weymouth & Portland Borough Council passed the administration over to the Charity and Chris Thompson a Solicitor at Battens was appointed as the Clerk to theTrustees.
Nigel Reed became the Chair of the Trustees and from 2008 became a Trustee not as a Councillor appointment.
In 2013 The Clerk to the Trustees retired and the current Clerk stood down as Chair and became the Clerk to the Trustees.
In 2014 the Trustees agreed to add more Trustees to the Board that were appointed in their own right and not as representatives of other authorities.